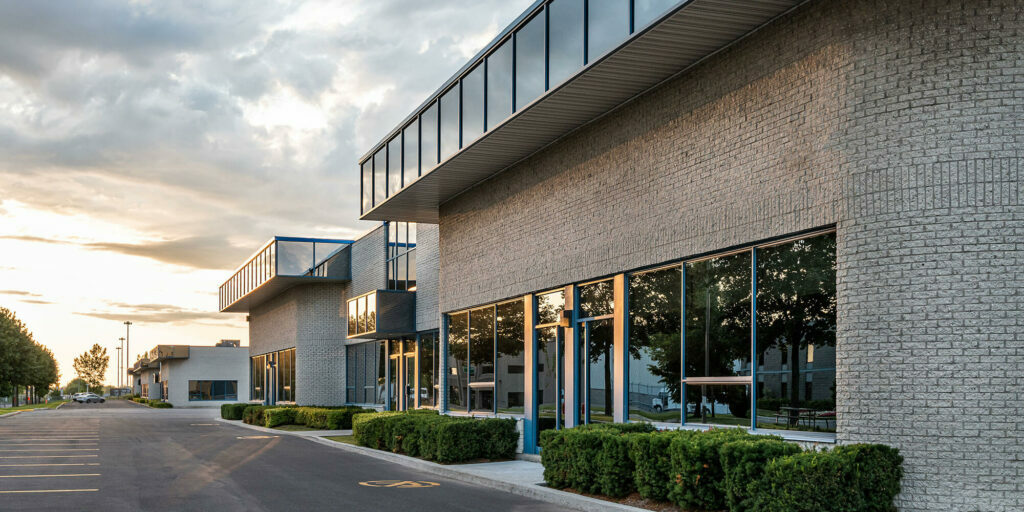 Facilites Engineering
Wilson 5 Service Company is experienced and equipped to determine the particular needs of your facility. We develop management control systems that will reduce costs, conserve energy, and promote safety throughout your facility.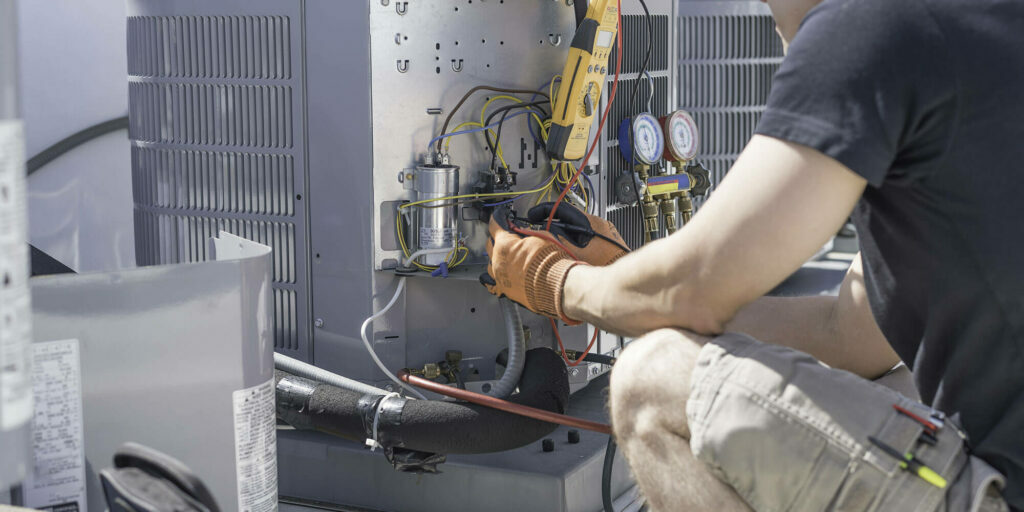 Mechanical Maintenance
Wilson 5 Service Company is unsurpassed in its level of Mechanical Maintenance Management. We provide comprehensive services for both the private and public sectors at facilities that range in size from 10,000 to 2,000,000 square feet.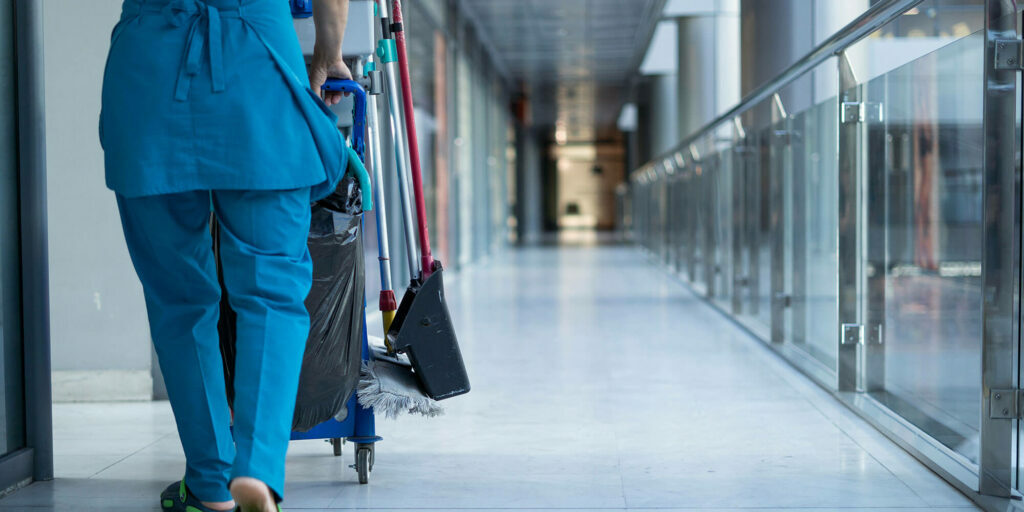 Custodial & Janitorial
Wilson 5 Service Company is a proven leader in the custodial/janitorial industry. We provide comprehensive services that meet the highest quality standards, tailored to suit the specific needs of our customers.
About Us​
Wilson 5 Service Company, Inc. has been established in building maintenance services since 1982. The Small Business Administration (SBA) has determined that our company certifies as the following:
Small Disadvantaged Business Concern
Service-Disabled Veteran Owned Business Concern
Our standard company policy is to provide quality service at the lowest cost possible for our clients. We continually strive to find cost-cutting and energy-saving procedures that benefit our clients and the buildings we service.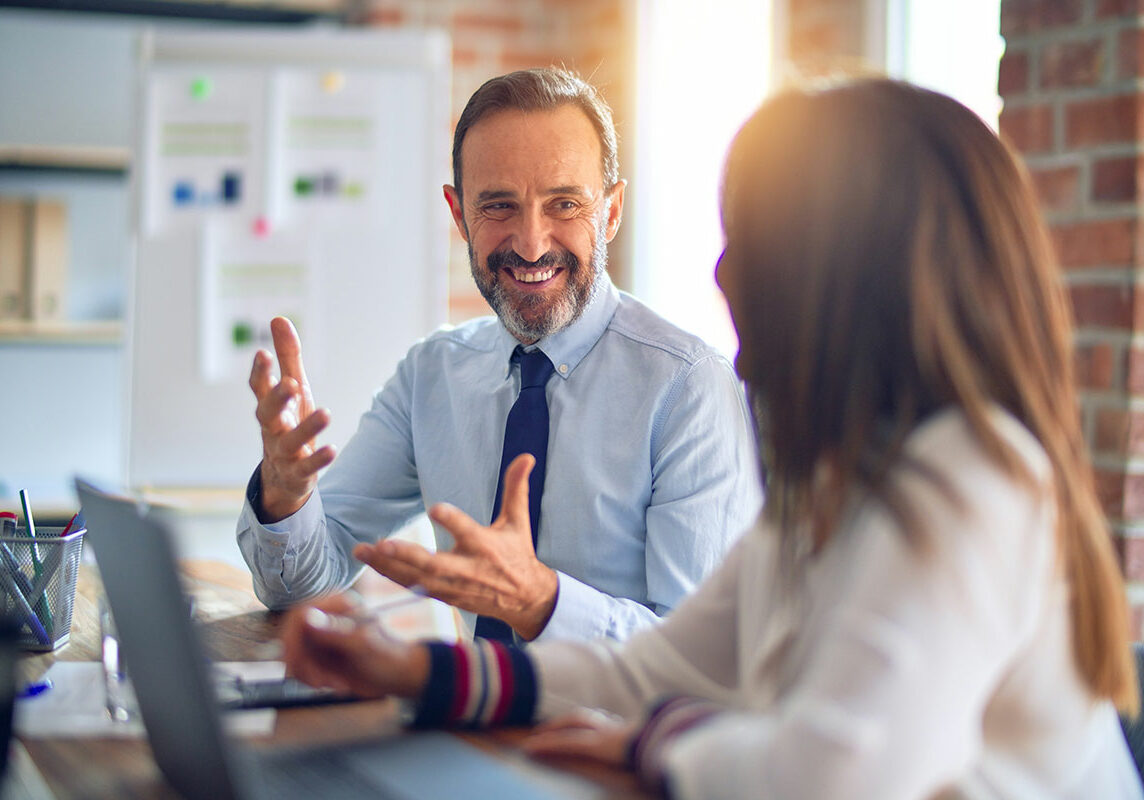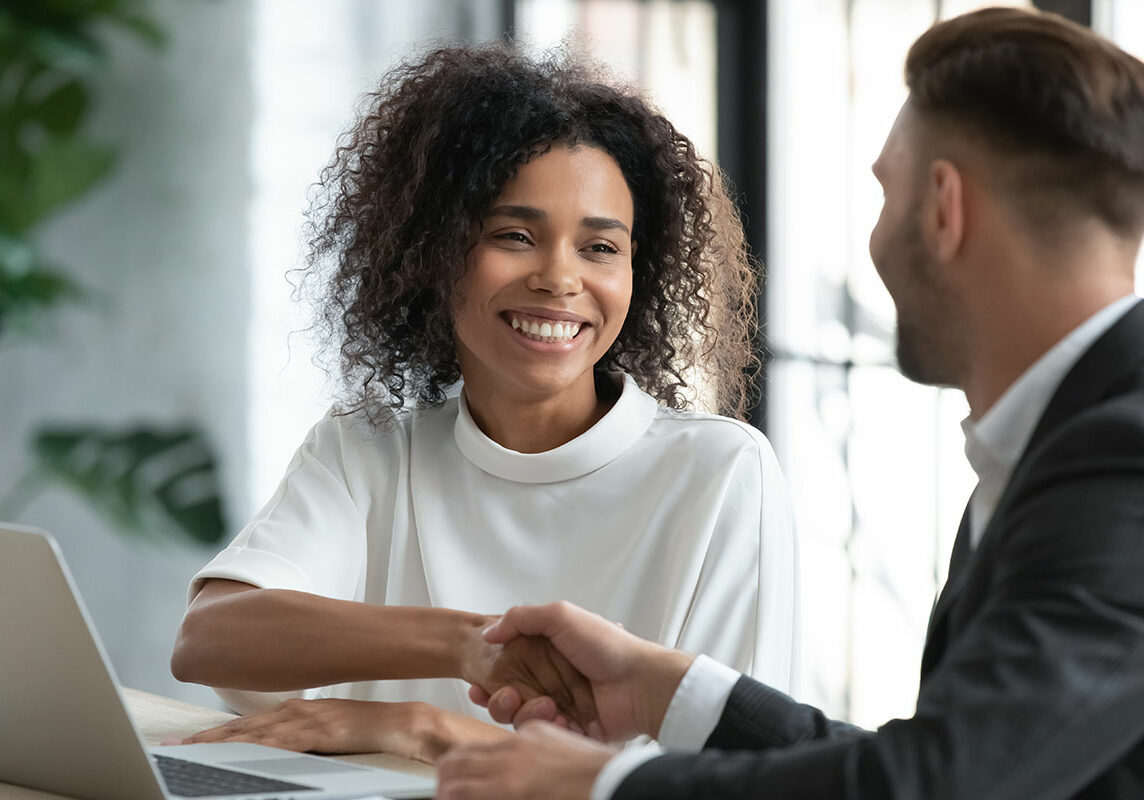 Our Mission
Willson 5 Service company provides on-site Facility Operations Services that will exceed our client's expectations at the best possible value. We continue to build upon the belief that quality and reliability still count!