Over 38 years of Experience
Established in 1982, Wilson 5 has been providing services in the building maintenance industry for decades. We are well-diversified and take great pride in being a one-stop-shop for all our clients. Our steadily growing reputation has made us a standout leader in Building Operations & Maintenance.
WE ARE PROUD TO BE A SERVICE-DISABLED VETERAN-OWNED SMALL BUSINESS AND ARE CERTIFIED BY THE CENTER FOR VETERANS ENTERPRISE.
We currently manage a large number of both private and public sector contracts, and service facilities ranging in size from 10,000 sqft to 2M sqft.
Customized Approach to Every Client
We can design an Operating Plan that is customized to each client's individual needs.
CONTRACTS & MEMBERSHIPS
WILSON 5 IS AN ESTABLISHED LEADER IN BUILDING & MAINTENANCE SERVICES.
Wilson 5 is listed on the US General Services Administration (GSA) Federal Supply Schedule under both contract numbers GS-06F-0051R and 47QSHA20D000K, Schedule Number 03FAC, SIN Codes 561210FAC, ANCRA, ANCILLARY, and OLM. Wilson 5 has been awarded a BMO Contract for Zones 2-6 Small Business.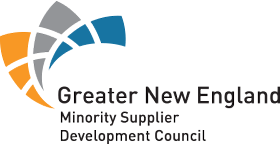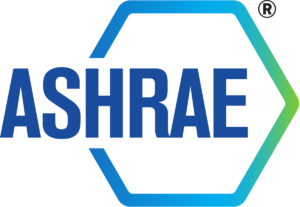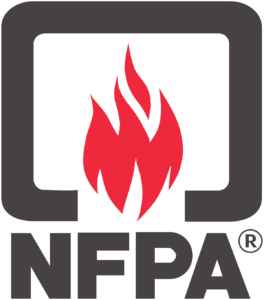 We take pride in our reputation and providing reliable, loyal service for our clients.
Exceeding Our Customers' Expectations

Continual Education & Improvement

Continual Expansion & Growth

Unmatched Professional On-Site Management