Serving Private & Public Sectors
Wilson 5 has decades of experience in meeting and exceeding your needs.
Government Agencies
General Services Administration
National Archives and Records Administration
Justice Department
Internal Revenue Service
Social Security Administration
U.S. Postal Service
Department of Defense
Immigration and Naturalization Service
Department of Veteran Affairs
Department of State
FBI
Commercial Clients
Celestica, Inc.
Hewlett-Packard
AT&T
Federal Express
Tyco International
Nextel
Cornerstone Associates
DHL
GreenPages, Inc.
Military
US Air Force
US Army
US Navy
US Coast Guard
US Naval Marine Reserves
US Army Reserves
US Army Corps of Engineers
District Local Governments
Maine Air National Guard
ME DOT
ME Judicial
Serving Private & Public Sectors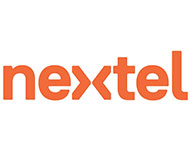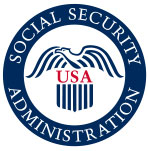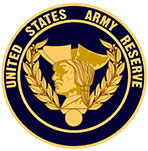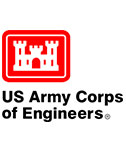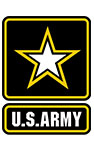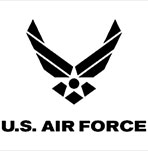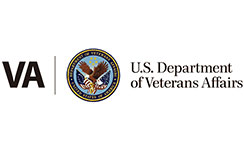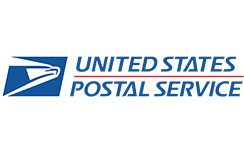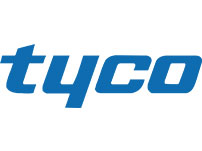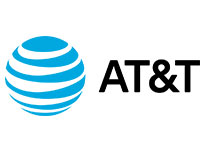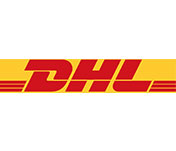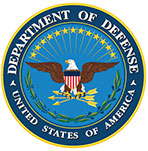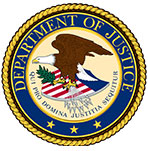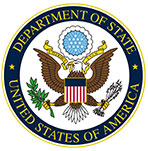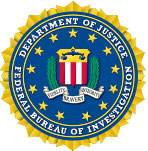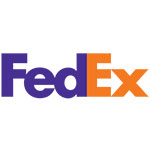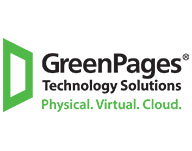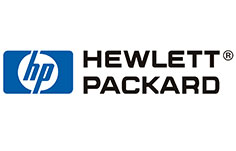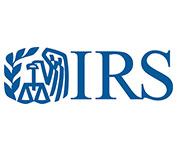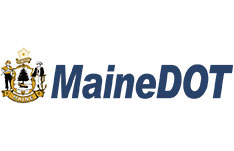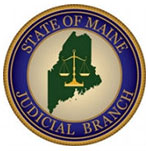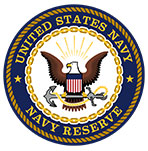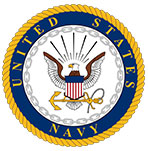 Wilson 5 is a proud member of: